The DAY.
The Boundry between Light and Dark
---
What If..?
The Sun Rules the Day, but is Not the Day.
The Day Travels by itself and the Sun Follows.
The Day Can exist without the Sun.
The Day Spreads it's Light where the Sun Cannot.
The Sun Was Created on the Fourth DAY.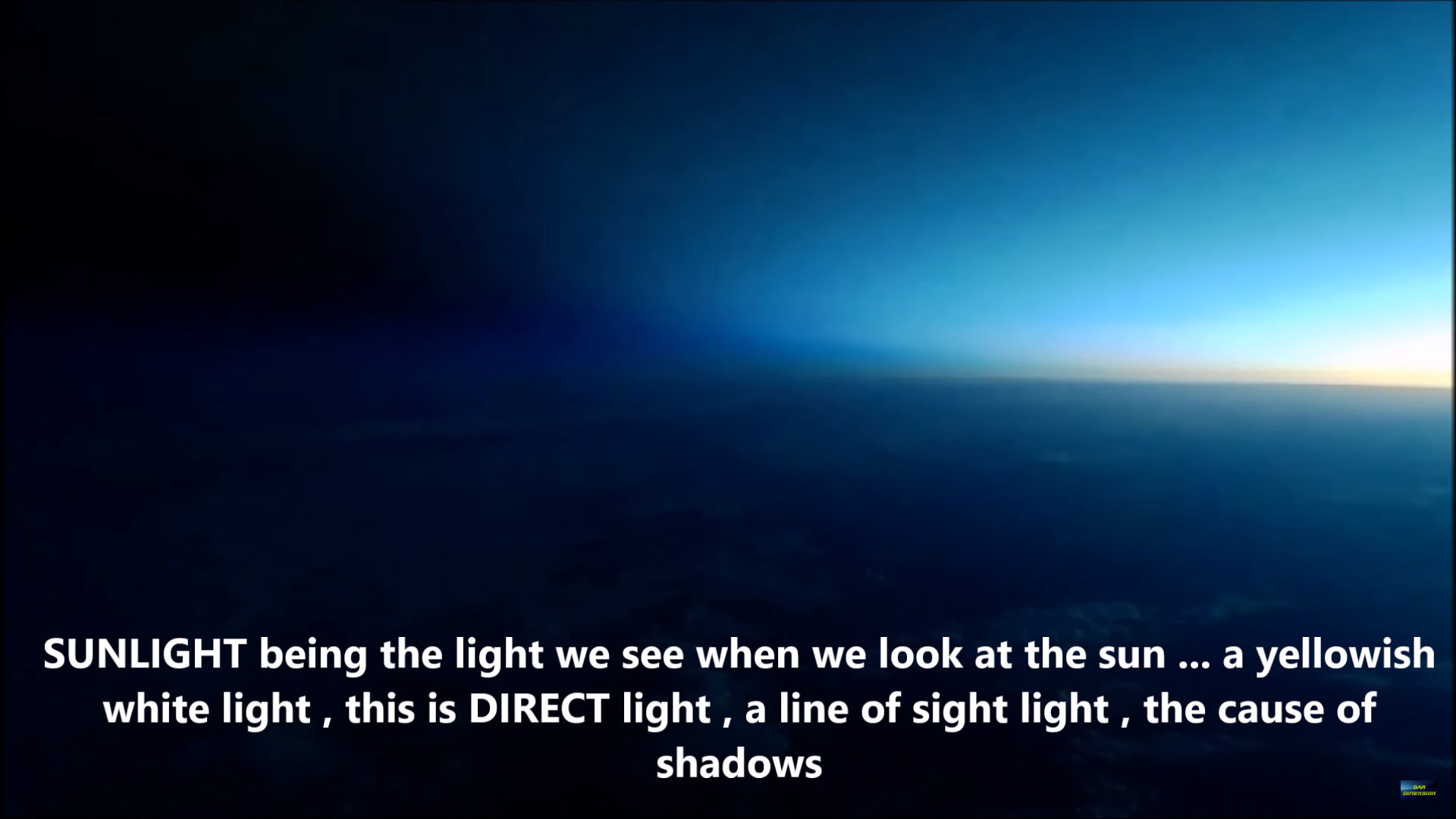 Screenshot from the Video below.
---
What are the 7 noble gases?
Noble gas, any of the seven chemical elements that make up Group 18 (VIIIa) of the periodic table.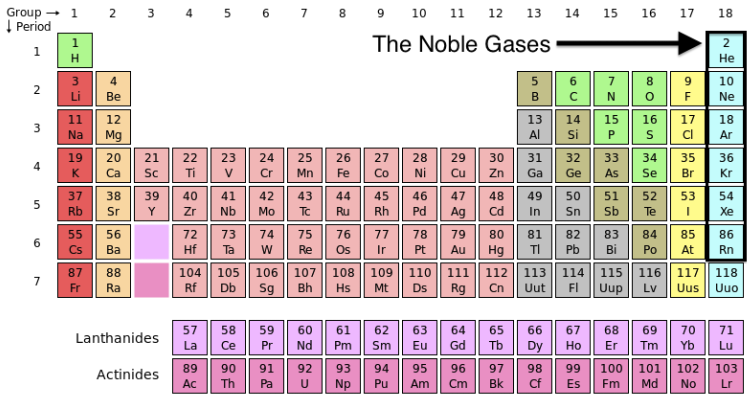 The elements are:
helium (He),
neon (Ne),
argon (Ar),
krypton (Kr),
xenon (Xe),
radon (Rn),
oganesson (Og).